Anakeesta in Gatlinburg opened in September 2017. A quick look at their webpage indicates it is "an outdoor family theme park." Hold on a second... I guess you can call it that...but it is such an understatement. It is so much more than that...so much better than that description indicates. In fact, I worry that my…
OK - let's clear up one thing. This is the Smoky Mountains we're talking about; Gatlinburg is Appalachian Country. There definitely were moonshine makers before Ole Smoky. What we're talking about here is the first LEGAL moonshine operation in East Tennessee. We got the scoop from Gary Davis, who took us on a tour. A…
We usually seek the lesser-known escapes in a city. We hike the trails, seek out the history, find the hidden gems...so when the boys declared they wanted to visit all the Ripley's attractions in Downtown Gatlinburg, I was skeptical. I admit it...I was wrong. We. Had. The. Best. Time. The RIPLEY'S MIRROR MAZE was Elliot's…
---
30 Essential Things To Do In Gatlinburg, Tn For Family Fun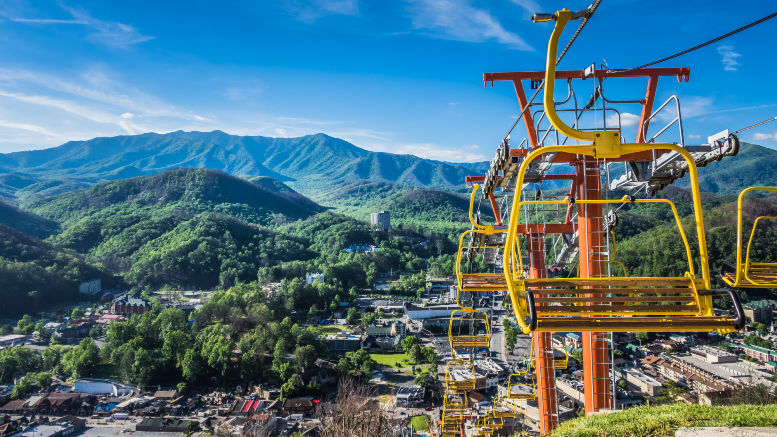 Gatlinburg, Tennessee is a home to a bustling downtown area filled with interesting attractions and delicious restaurants; and it's also home to the Great Smoky Mountain National Park – a natural oasis hosting thousands of miles of fun for outdoor lovers.
If you're heading to a place packed with so much adventure, you need to know the best ways to spend your time and the essential things to do in Gatlinburg, Tn.
Follow our huge list to select the right items for your itinerary, regardless of your travel style!
Read full Gatlinburg post here.